It's officially March! Here on Cape Cod, we know that means we're in for some yo-yo weather patterns and little hints of spring. Start your monthly maintenance to-do's early and enjoy what the rest of the month has to bring!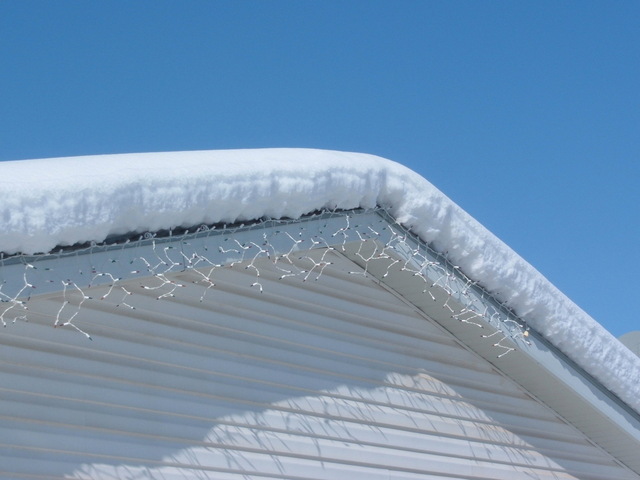 Daylight savings begins this month. Replace the batteries in your smoke and carbon monoxide detectors when you change your clocks.
Clean out your medicine cabinet. Safely dispose of dated prescriptions and over the counter medicines (please not in the toilet!). You might find a local collection drive by calling your police department.
Examine your washer machine hose washers. Shut off their water source, remove the supply hose, and replace any worn or damaged washers. Replace the hoses every 5 years.
Clean out the garage. Gather all hazardous materials to be tossed (paint thinners, cleaners, pesticides, etc.) and contact your city's Department of Public Works to find out when the next collection date is.
Clean your refrigerator inside and out, removing all food, shelves, trays, and old ice from the ice maker. Replace the baking soda.
If you have one, test your sump pump by pouring water into it and making sure it pumps out.
Garbage disposal cleaner: Grind two trays of ice cubes made of 1 cup of vinegar and 1 gallon of water.
Planning on planting a garden this year? Start drafting up a diagram of the space you have. Research how much space each plant is going to need, and the best season to start them. You may even be able to start some of your seedlings indoors.